Holiday Period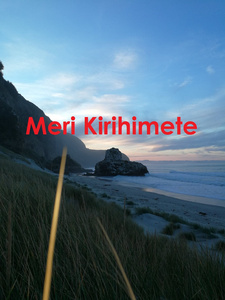 The Law Centre will be closed from Monday 24 December 2018 till Friday 4 January 2019. We will be open in the New Year from Monday 7 January 2019 at 8.30 am.
You can send us a voice message, email or letter in this time, or contact us by clicking HERE and we will get back to you as soon as possible after 7 January 2019.
From all of us here at the Law Centre, best wishes to you and your whānau over the holiday period, may you be merry and joyful and take care of one another.