Nau mai, haere mai to Jessie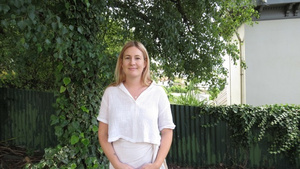 Nau mai, haere mai to Jessie Paterson NTMLC's newest team member! Jessie has been volunteering for our law centre since July 2017, and is now with us full time as a law clerk and soon to be admitted as a new lawyer! Jessie grew up in Southland and graduated from the University of Otago last year with a law degree and arts degree focusing on politics and indigenous studies. We are excited to be expanding our team and look forward to taking on new challenges with Jessie's help!
Mihi to Amalie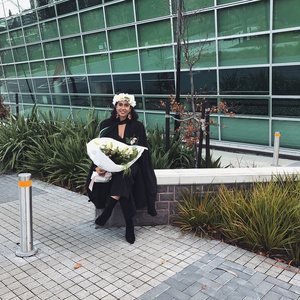 A big mihi to our law clerk Amalie who has been with us for the past 18 months. Last Friday was Amalie's last day at the Ngāi Tahu Māori Law Centre before she heads home for the summer and then to Hong Kong for her next great adventure! We are all so grateful to have worked alongside you and wish you and your whānau all the best of luck for the future. He whakawhetai ki a Amalie mō tō mahi, mō tō awhi, mō tō aroha.
Whāia te iti kahurangi ki te tūohu koe me he maunga teitei / If you bow your head, let it be to a lofty mountain.
Ngāi Tahu Māori Law Centre 25th Birthday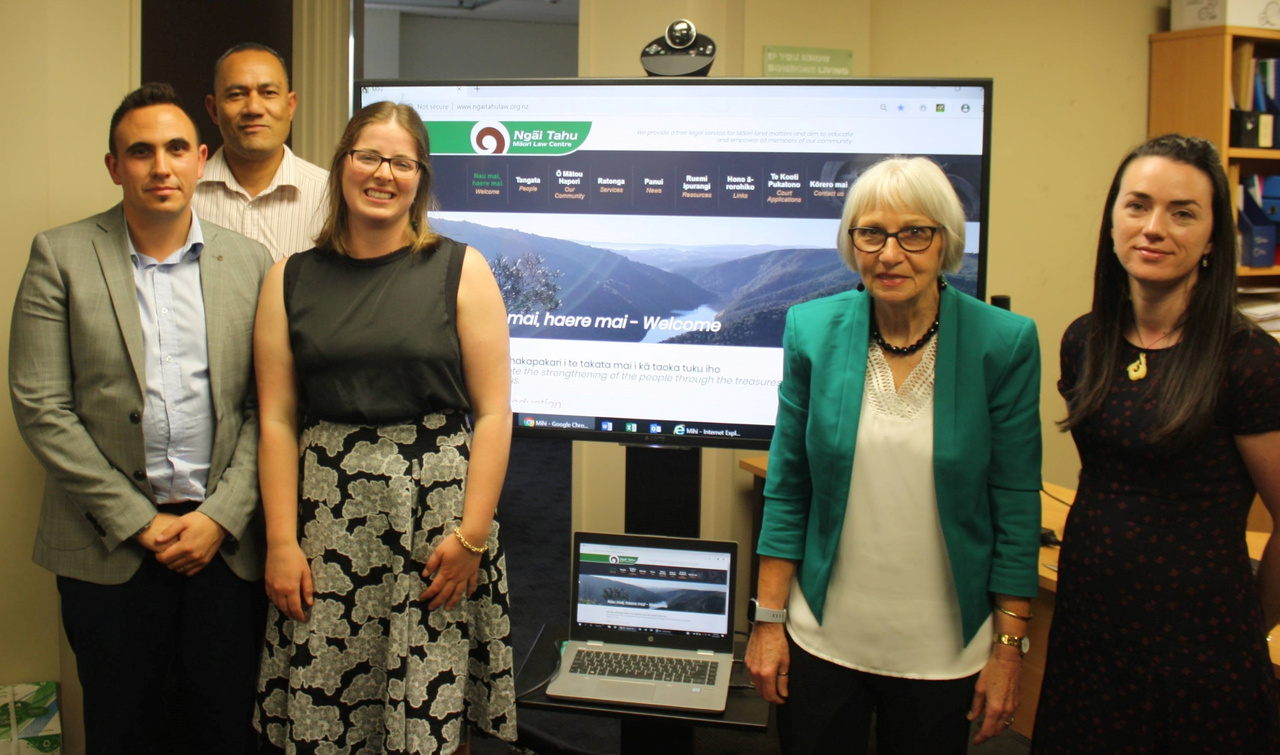 The Ngāi Tahu Māori Law Centre was established in 1993 by our three local Ngāi Tahu Rūnaka; Te Rūnanga o Moeraki, Kāti Huirapa Rūnaka ki Puketeraki and Te Rūnaka o Ōtākou. Our law centre has assisted some 15,000 people, including whānau, hapū and Māori organisations with legal information and advice in our 25 years, as well as providing legal education to numerous more. We are proud to work with and for our Ngāi Tahu and Te Waipounamu mātāwaka community and look forward to doing so over the next 25 years.
We have celebrated our quarter century with the release of our new and improved website. Our goal with this website is to improve the access of our community to legal information and to support and empower whānau to manage their Māori land matters themselves, or to find the right help when they need it. Kōrero mai and let us know what you think!
Rā whānau ki te mātou!