Tangata
People
The Ngāi Tahu Māori Law Centre is governed by a board of trustees made up of local rūnanga representatives, a legal profession representative and a Te Whare Wānanga o Ōtākou / University of Otago representative. The board works closely with kaihautū / manager Joy Smith who manages the day to day workings of the law centre.
Board members
| | |
| --- | --- |
| Jane Graveson | Te Rūnanga o Moeraki |
| Jeff Paterson | Te Rūnanga o Moeraki |
| Antony Deaker | Kāti Huirapa Rūnaka ki Puketeraki |
| Fiona Curd | Kāti Huirapa Rūnaka ki Puketeraki |
| Tim Vial | Te Rūnanga o Ōtākou |
| David Ehlers | Webb Farry - Legal Profession Representative |
| Mihiata Pirini | University of Otago |
Staff members:
Joy Smith - kaihautū / manager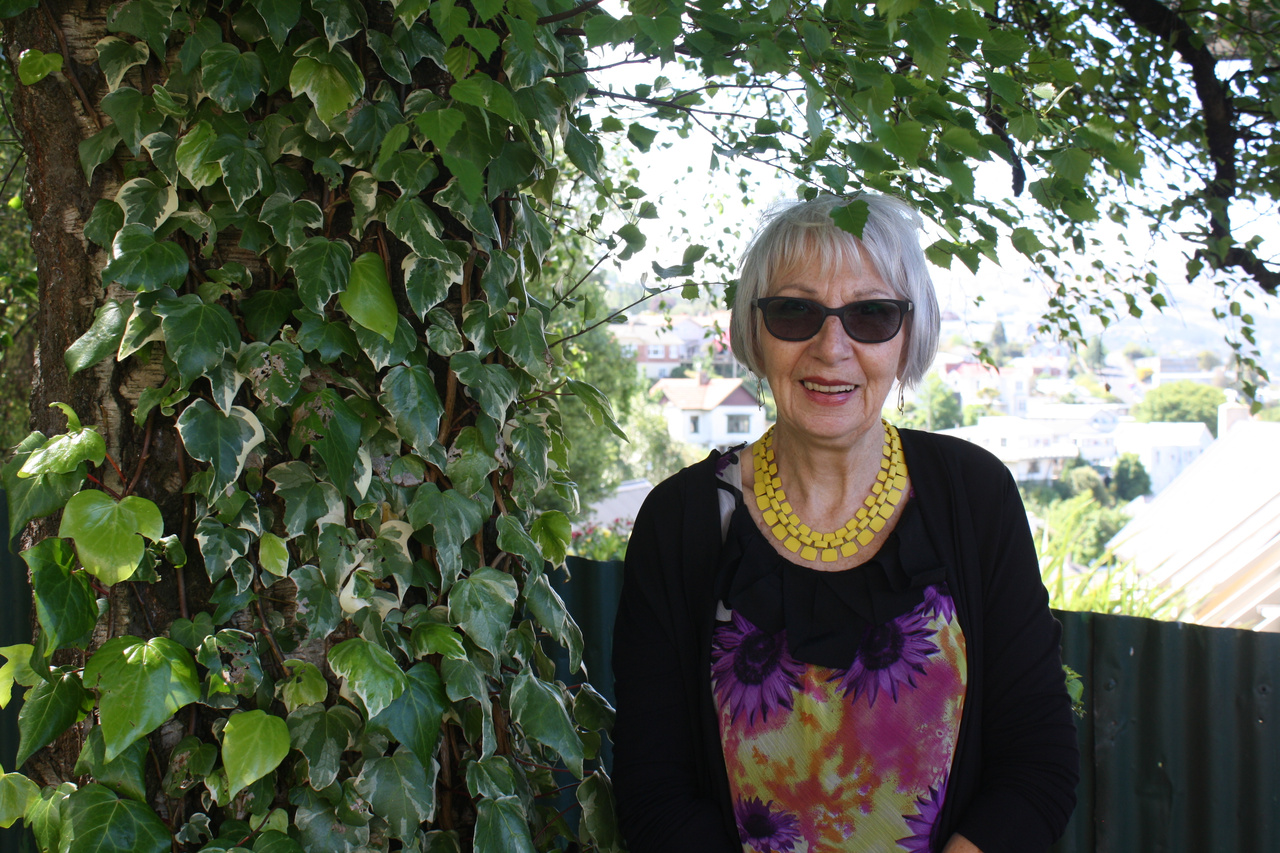 Joy has worked within the Māori Community in administrative and managerial roles for nearly 30 years. Prior to managing the law centre, Joy was the manager at Kāti Huirapa Rūnaka ki Puketeraki; her skills and experience gained from this role transferred and enriched the Ngāi Tahu Māori Law Centre when she joined our team in 2006. Joy enjoys assisting whānau with their enquiries especially those at grass root level. Joy currently serves on the boards of Aukaha and A3K. Joy is stationed at the reception desk that manages not only the law centre, but Aukaha, A3K, Deglitch IT, Cosy Homes Trust and Te Puni Kōkiri. Interaction with staff and clients of the other organisations we co-house with are another facet of the role that Joy enjoys. Joy's extensive knowledge of the Dunedin Māori Community and all it has to offer is of immense value to all who walk through our doors.
Outside of work Joy enjoys travelling internationally and various types of hand work.
Paul Ellicott - rōia / lawyer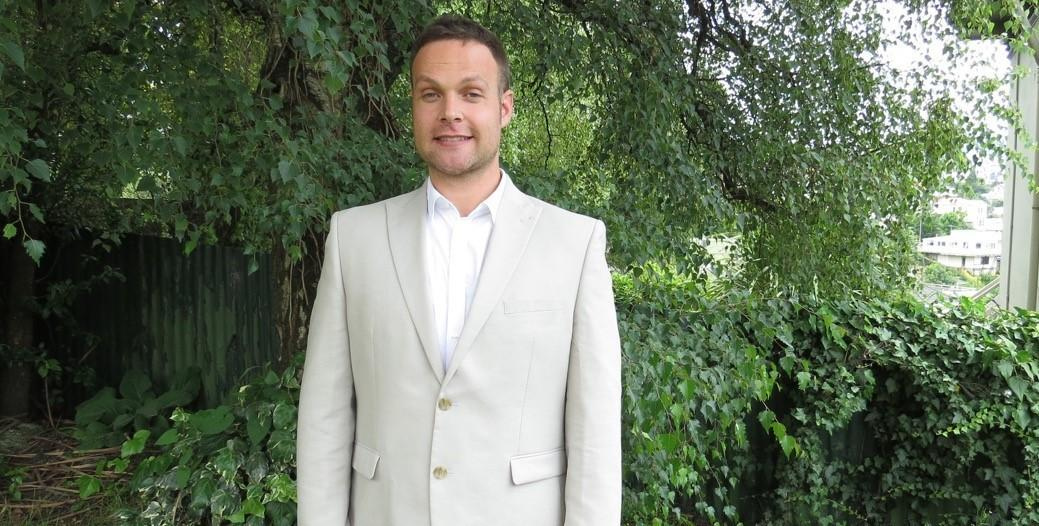 Paul commenced work with Ngāi Tahu Māori Law Centre in January 2021. He previously worked for 6 years as a General Practice Solicitor in a Dunedin firm. Paul recently completed Poupou Huia Te Reo Level 4 through Te Wānanga o Raukawa and intends to develop his Te Reo and Mātauranga Māori. He has been regularly involved with Globe Theatre Dunedin as a Director, Actor and Committee Member, and has previously volunteered with Otago Youth Wellness Trust, Dunedin Fringe Festival and Dog Rescue Dunedin Charitable Trust. A Dunedin local, Paul enjoys the lifestyle on offer here and values his relationships in the community. Through his role he aims to support and empower people in reaching their Māori Land aspirations.
Florence Dean - rōia / lawyer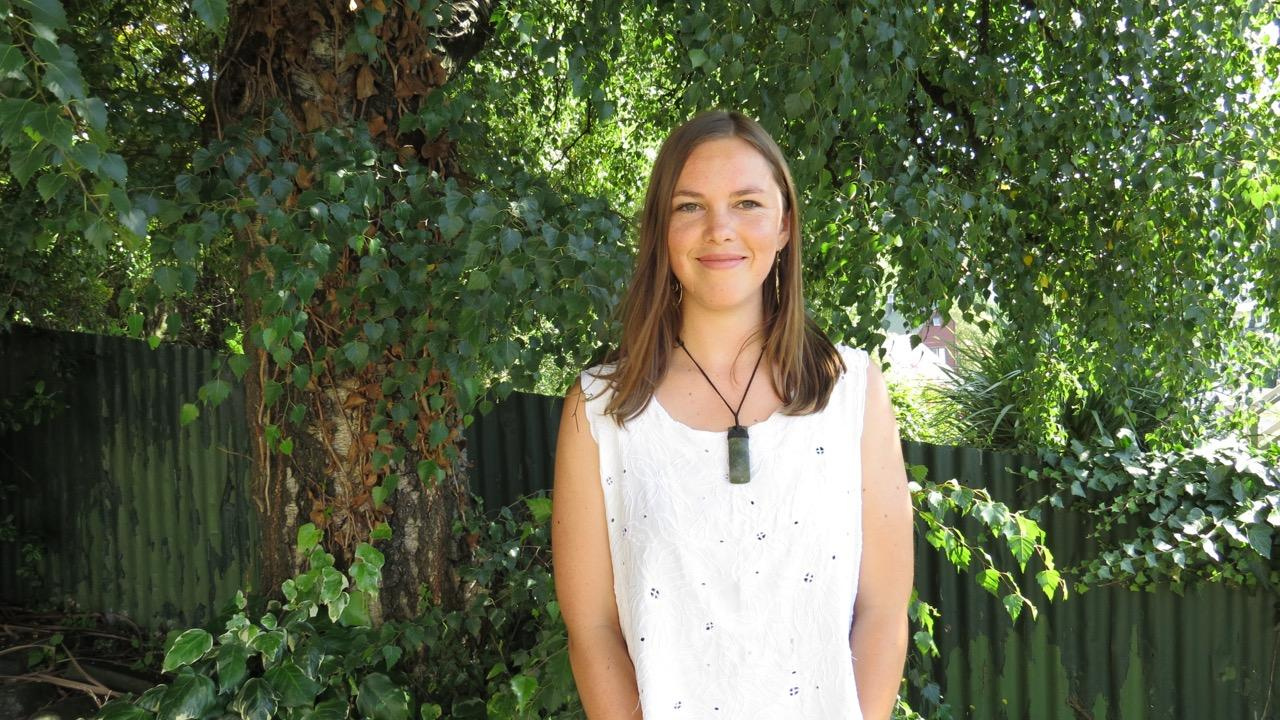 Florence started volunteering for the Ngāi Tahu Māori Law Centre in her final her of university. She graduated with a Bachelor of Laws in 2019, and began working at the Ngāi Tahu Māori Law Centre soon after. At university Florence placed a strong focus on the relationship between Māori and the law, and Tikanga Māori which drew her to the role at the Centre. Florence is passionate about social justice and has volunteered with the Red Cross and environmental, animal rights, and mental-health related student groups. She also has a Bachelor of Arts in Psychology and Sociology.
Outside of work, Florence enjoys drinking copious amounts of coffee, tramping, surfing, art, writing, and spending time with friends and whānau.
Grace O'Hagan - law clerk / kaimahi ture
Grace started with the Law Centre at the beginning of 2022, after completing her Bachelor of Laws and Bachelor of Arts in Indigenous Development. She spent a lot of time at university looking at the relationship between Tikanga and Te Ao Māori and the legal system, as well as working on her Te Reo abilities. Grace is also passionate about giving back to the community and spent time volunteering for various organisations during her studies, such at Citizens Advice Bureau, Community Law and Law for Change. In this role, Grace hopes to assist people in understanding and utilising the Māori land law system.
Outside of work, Grace enjoys spending time with friends and whānau, cooking, sewing and getting out into nature.
Caitlin Smith - law clerk / kaimahi ture
Caitlin began working at the Law Centre at the beginning of 2022. Prior to joining the Centre, Caitlin worked as a Research Assistant for the Otago Law Faculty and the Critical Disability Studies Research Network. While studying Law and English, Caitlin volunteered at Community Law Otago, worked for Ōtepoti Collective Against Sexual Abuse, and served on the 2020 executive of Pride in Law Otago. She is passionate about Justice in all forms, loves Ōtepoti dearly, and feels incredibly privileged to have the opportunity to work with clients and their whenua.
Caitlin enjoys live music, making things, tramping, heritage, literature and keeping up with loved ones.
Volunteers / Tūao
We also have senior law students from the University of Otago Law Faculty who volunteer with us. Please contact us if you are interested in volunteering your time.