Posala Tioa - karaka o te ture / law clerk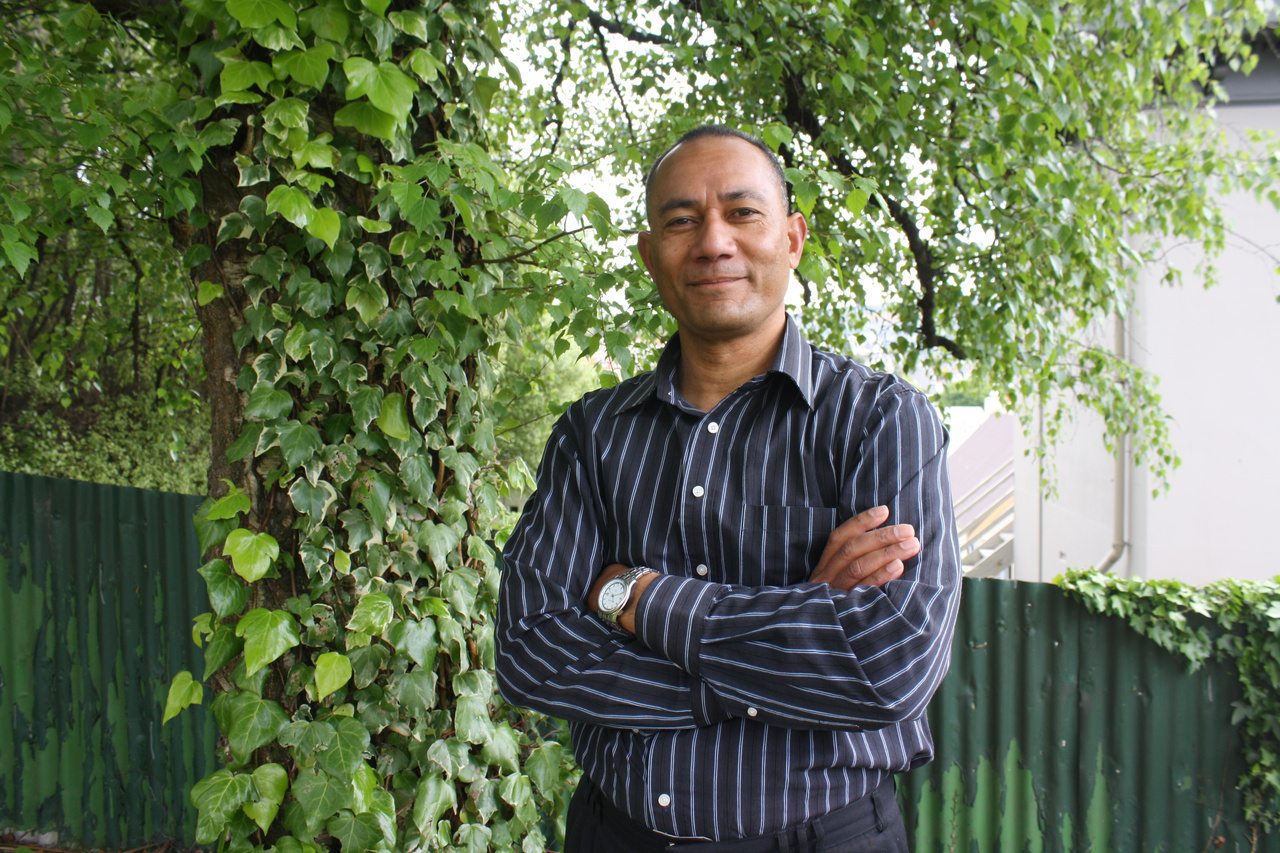 Posala has been with the Ngāi Tahu Māori Law Centre since 2013. He graduated from the University of Otago with Law and Philosophy degrees. Posala works as a law clerk for four hours a week assisting management and staff with administration tasks. Posala is a Minister with the Ekalesia Faapotopotoga Kerisiano Samoa Church and a busy member of the Dunedin Samoan community.
Outside of work, Posala is interested in working for Pacific youths and going to the gym.