Kate McLay - rōia / lawyer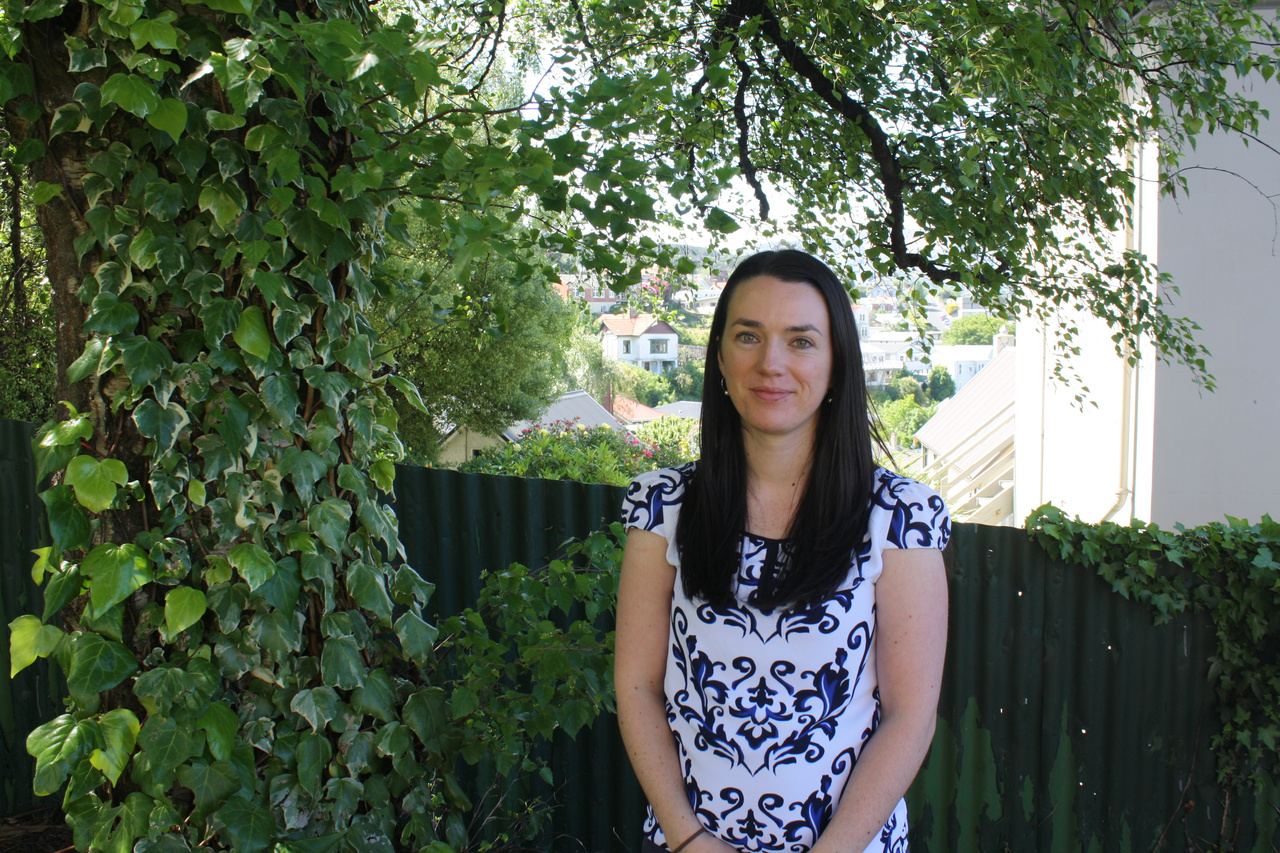 Kate has worked at Ngāi Tahu Māori Law Centre part time since July 2016. Prior to this Kate worked overseas, in a property and legal team of a veterinary corporate in Diss, England. Kate graduated from the University of Otago with a law degree and a bachelor of arts majoring in history and political sciences in 2010. As a university student Kate volunteered with Community Law Otago. Kate then worked as a junior lawyer in property, commercial, employment and estate law before moving to the United Kingdom for two years. The scope of Kate's prior work experience gives her a wide range of knowledge and expertise that enriches our community and what we can offer our clients. Kate is a member of Ngā Kaiāwhina Hapori Māori o Te Ture and Te Hunga Rōia Māori o Aotearoa (the Māori Law Society).
Outside of work Kate volunteers her time as a qualified Junior Gymnastics Judge, enjoys shopping at the weekly farmers market and spending time with her young family.