Joy Smith - kaihautū / manager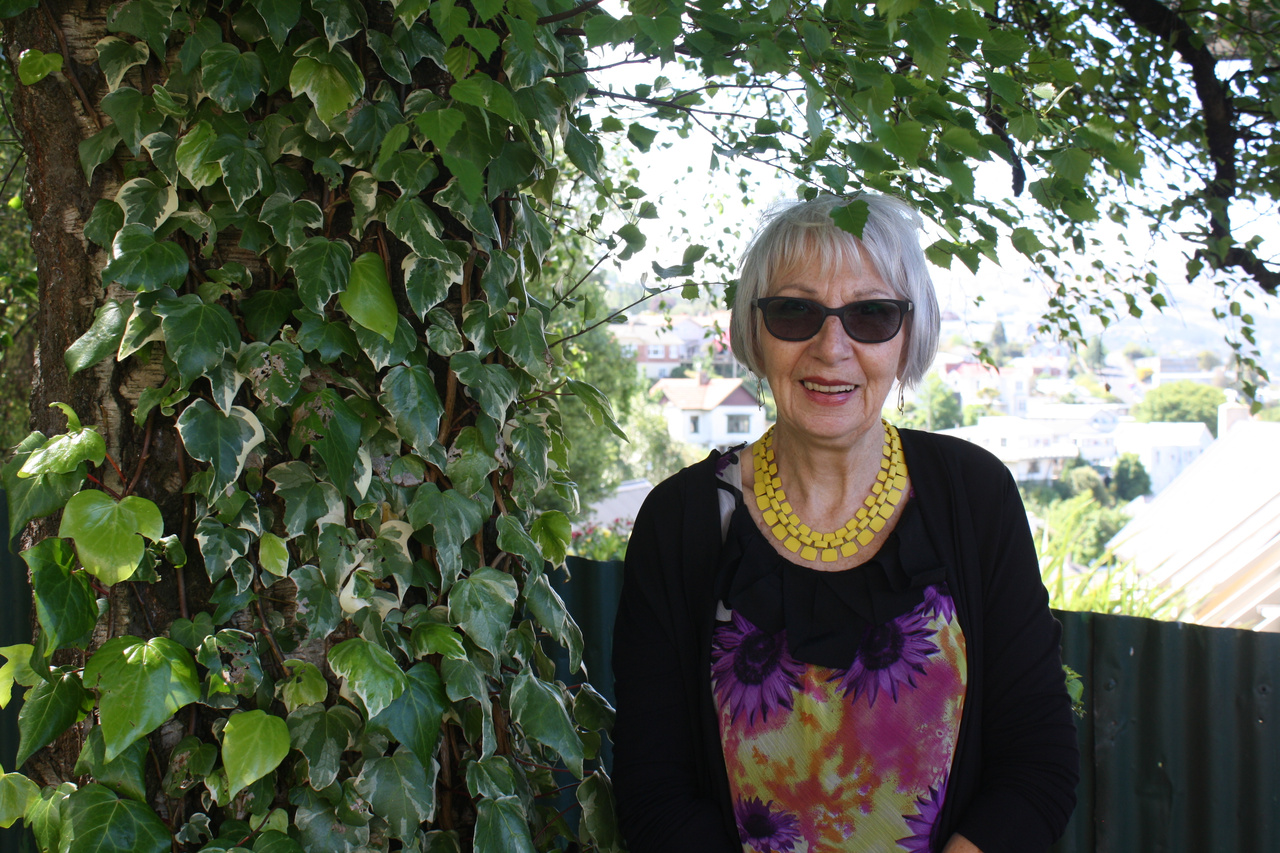 Joy has worked within the Māori Community in administrative and managerial roles for nearly 30 years. Prior to managing the law centre, Joy was the manager at Kāti Huirapa Rūnaka ki Puketeraki; her skills and experience gained from this role transferred and enriched the Ngāi Tahu Māori Law Centre when she joined our team in 2006. Joy enjoys assisting whānau with their enquiries especially those at grass root level. Joy currently serves on the boards of Aukaha and A3K. Joy is stationed at the reception desk that manages not only the law centre, but Aukaha, A3K, Deglitch IT, Cosy Homes Trust and Te Puni Kōkiri. Interaction with staff and clients of the other organisations we co-house with are another facet of the role that Joy enjoys. Joy's extensive knowledge of the Dunedin Māori Community and all it has to offer is of immense value to all who walk through our doors.
Outside of work Joy enjoys travelling internationally and various types of hand work.