Jessie Paterson - rōia / lawyer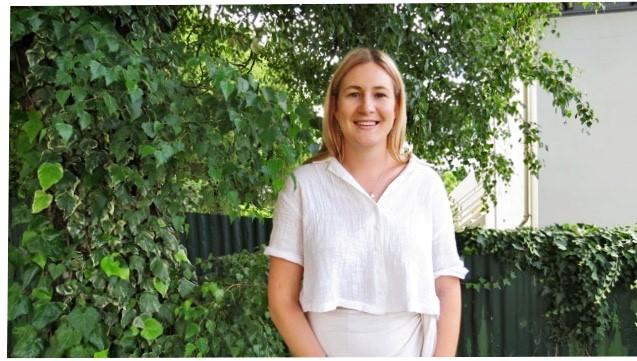 Jessie has been with the Ngāi Tahu Māori Law Centre since July 2017, first as a volunteer, then Law clerk and now Lawyer. Jessie graduated from the University of Otago in 2018 with a law and arts degree (politics and indigenous development). Jessie is passionate about promoting both the interests and culture of Māori. She is currently studying Te Reo at Te Wananga o Aotearoa, which she incorporates into both her mahi at Law Centre and personal life. She is also a member of the Otago Womens Lawyers' Society (OWLS).
Outside of work, Jessie's interests include exercise/sport, coffee, travel and photography.