Haines Ellison - rōia matua / senior lawyer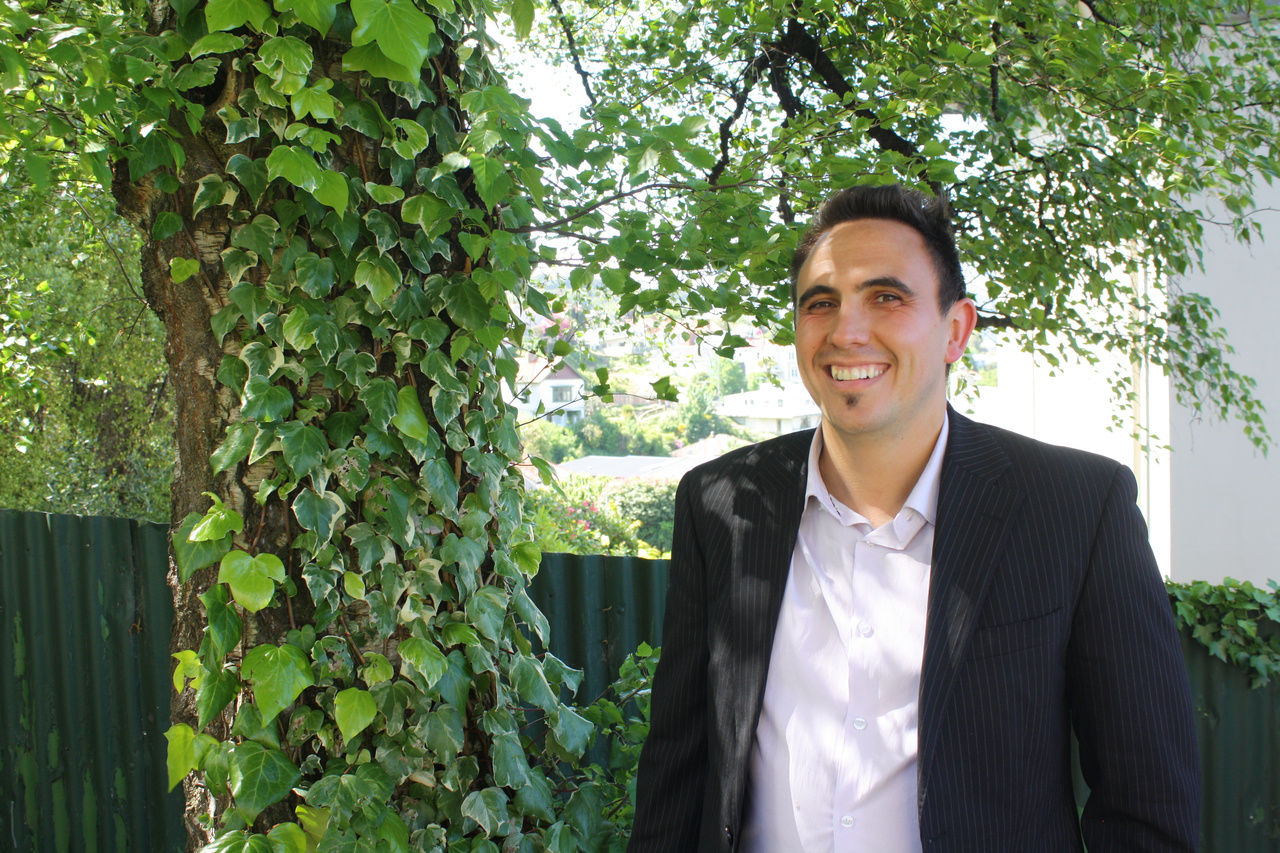 Haines has been with the Ngāi Tahu Māori Law Centre since January 2009 when he graduated from the University of Otago with a Law and Geography Degree. As the Senior Lawyer, Haines oversees the majority of files within the Law Centre giving him an extensive knowledge of Ngāi Tahu whakapapa and Māori Land Court applications. Haines' passion is to assist Māori land owners achieve the outcomes they seek for their whenua and whānau. Haines is an accredited mediator, a member of the Resolution Institute (LEADR) and Te Hunga Rōia Māori o Aotearoa (Māori Law Society) and Co-chair of Ngā Kaiāwhina Hapori Māori o Te Ture. Haines is a volunteer mediator for Dunedin Community Mediation and is experienced and committed to community dispute resolution.
Outside of work, Haines' interests include the gym, whakapapa (genealogy) and antiques.