Florence Dean - rōia / lawyer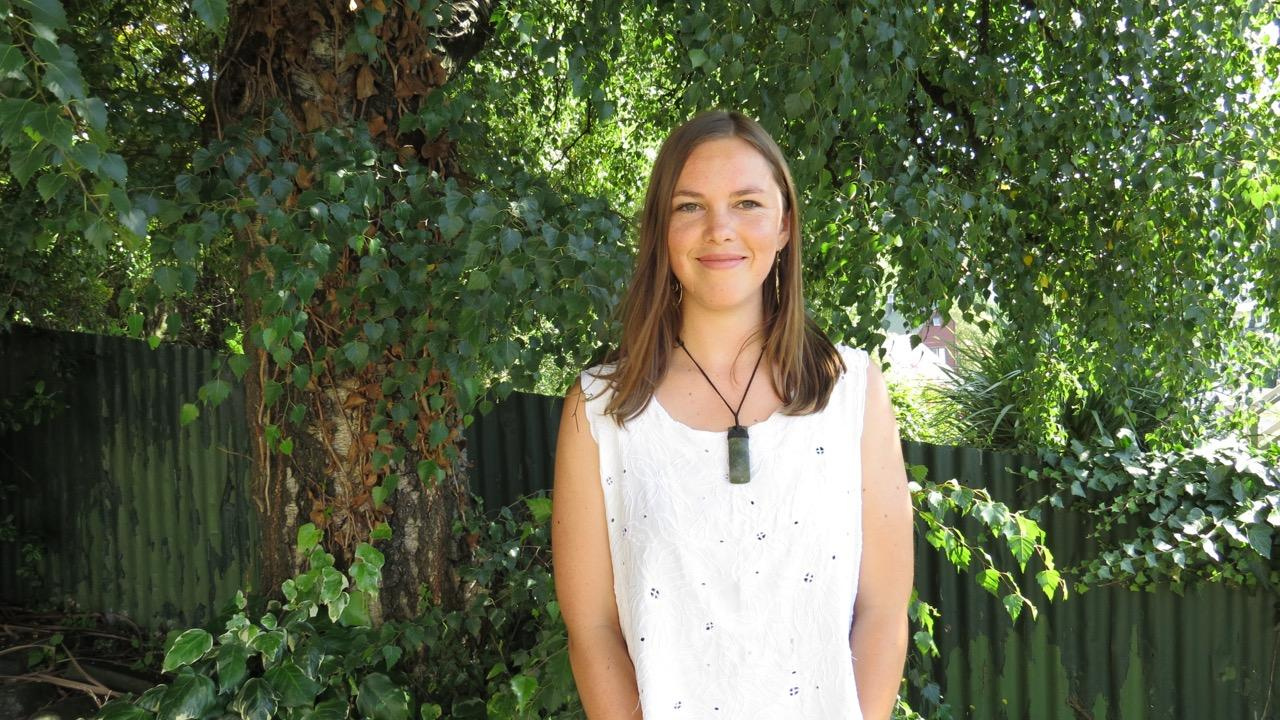 Florence started volunteering for the Ngāi Tahu Māori Law Centre in her final her of university. She graduated with a Bachelor of Laws in 2019, and began working at the Ngāi Tahu Māori Law Centre soon after. At university Florence placed a strong focus on the relationship between Māori and the law, and Tikanga Māori which drew her to the role at the Centre. Florence is passionate about social justice and has volunteered with the Red Cross and environmental, animal rights, and mental-health related student groups. She also has a Bachelor of Arts in Psychology and Sociology.
Outside of work, Florence enjoys drinking copious amounts of coffee, tramping, surfing, art, writing, and spending time with friends and whānau.