Caitlin Smith - rōia / lawyer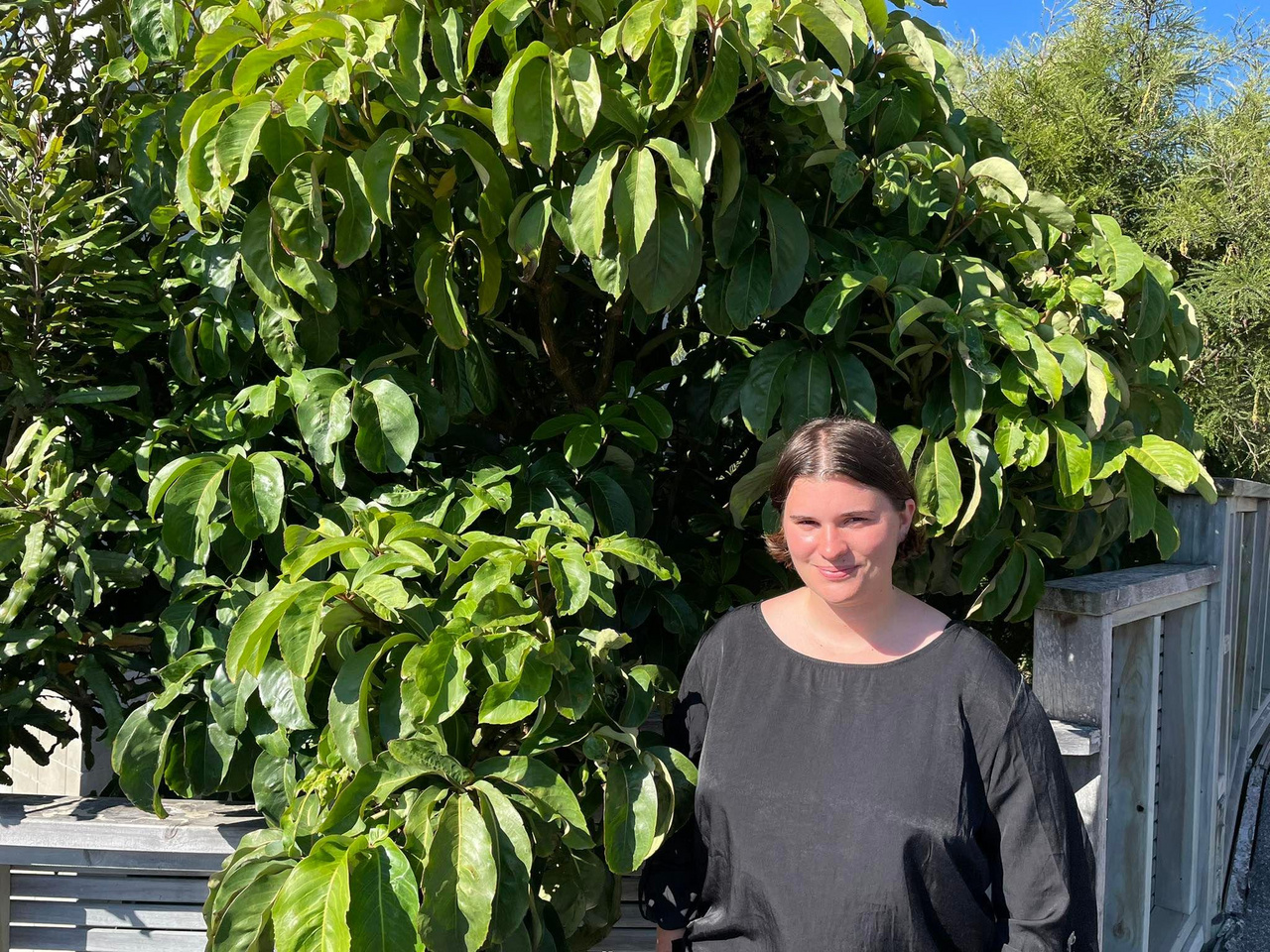 Caitlin began working at the Law Centre at the beginning of 2022. Prior to joining the Centre, Caitlin worked as a Research Assistant for the Otago Law Faculty and the Critical Disability Studies Research Network. While studying Law and English, Caitlin volunteered at Community Law Otago, worked for Ōtepoti Collective Against Sexual Abuse, and served on the 2020 executive of Pride in Law Otago. She is passionate about Justice in all forms, loves Ōtepoti dearly, and feels incredibly privileged to have the opportunity to work with clients and their whenua.
Caitlin enjoys live music, making things, tramping, heritage, literature and keeping up with loved ones.