Brylee Sawyer - rōia / lawyer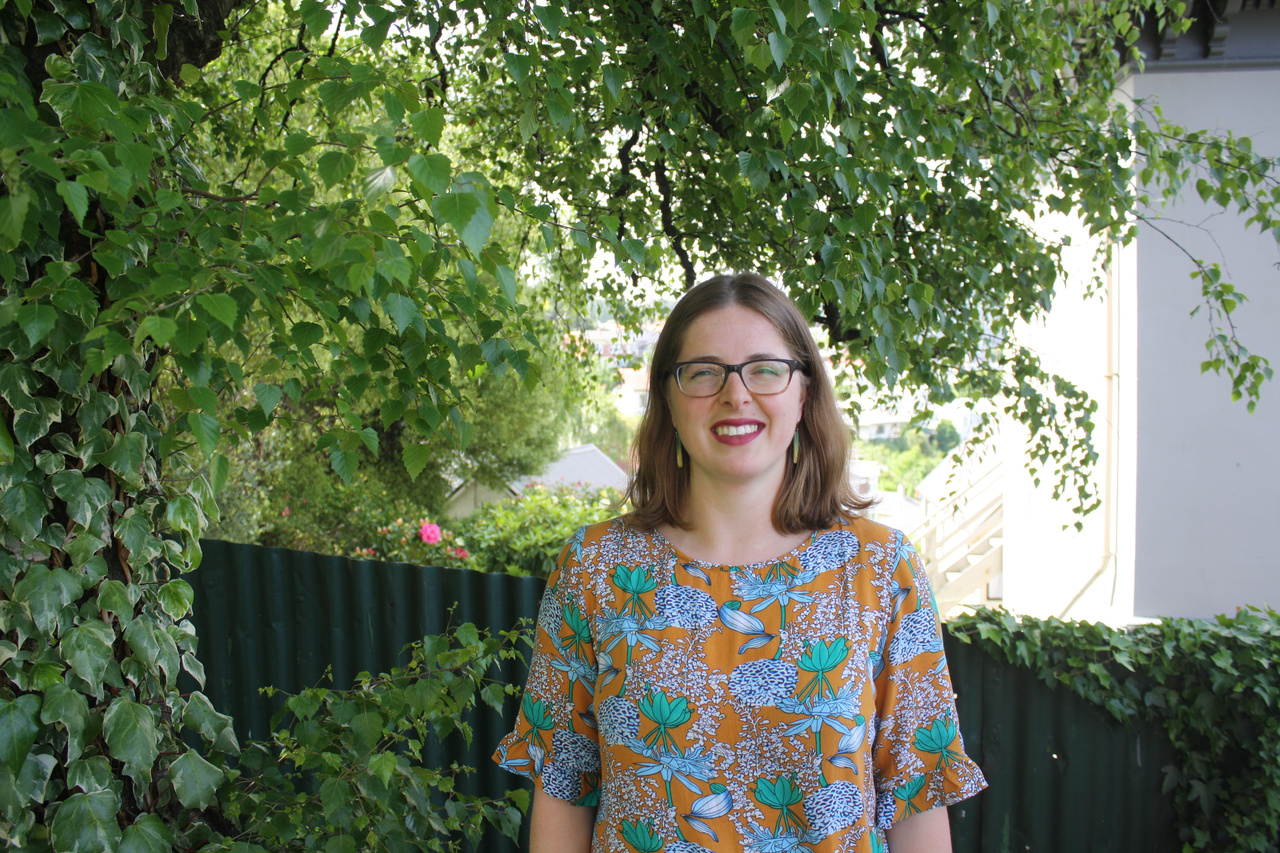 Brylee has worked at the Ngāi Tahu Māori Law Centre since 2016, first as a law clerk and then as a lawyer following her admission to the bar in March 2017. Brylee is passionate about providing free legal services to those that need them. Brylee has volunteered and worked within the Community Law movement since 2015, volunteering with Community Law Otago and now sitting on their management committee. Brylee is a mediator accredited by the Resolution Institute (LEADR) and a volunteer mediator for Dunedin Community Mediation. Prior to working at the law centre Brylee completed a law degree and a chemistry degree at the University of Otago. Brylee enjoys learning from and empowering her clients and the wider Te Waipounamu Māori Community.
Outside of work Brylee enjoys studying te reo Māori, playing netball and reading.