25 July – Invercargill Free Legal Clinic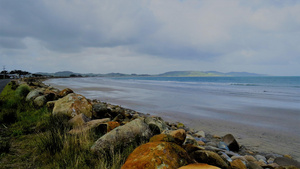 Ngāi Tahu Māori Law Centre staff will be traveling to Waihōpai/Invercargill for a sitting of Te Kooti Whenua Māori/the Māori Land Court on 25 July 2019. Click here to find the national pānui for upcoming Kooti sittings.
We are holding a free legal clinic for Māori land matters, open to anyone, in Waihōpai on the morning of July 25th, at the Southland Community House (Level 1, 46 Kelvin Street (elevator access available)). Please phone us on 0800 626 745 or click here to contact us if you would like to make an appointment between 9 am and 11.30 am on 25 July 2019.
See you soon Waihōpai!